The Protection of Children from Sexual Offences (POCSO) Act, 2012 came into force with effect from 14th November, 2012.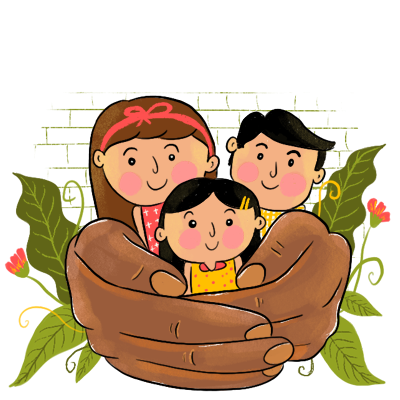 National Crime Records Bureau (NCRB) reported that total number of child pornography/rape and gang rape complaints lodged in National Cybercrime Reporting Portal (NCRP) from 01.03.2020 to 18.09.2020 is 13244. National Commission for Protection of Child Rights (NCPCR) reported that 420 cases of child sexual abuse were received by NCPCR from 01.03.2020 to 31.08.2020 via online portals, helplines and other media. Childline India Foundation (CIF) reported that 3941 calls were received by CIF regarding child sexual cases from 01.03.2020 to 15.09.2020.
POCSO Act protects children from offences of sexual assault, sexual harassment and pornography.
One of the most important provisions under this law is that any person who has apprehension that an offence under this law is likely to be committed or has knowledge that such an offence has been committed, must report it to appropriate authorities. It also states that any personnel of media, hotel, lodge, hospital, club, studio or photographic facilities, must report to authorities if they come across any material or object which is sexually exploitative of children. Failure to report under this law also leads to punishment with imprisonment and fine. 
We can, therefore, assist with the following services:

Formulation of an Internal Policy on Protection of Children from Sexual Offenses

Creation of Toolkit

Creation of Process Document for Reporting and Handling of Complaints

Providing Reporting Officer

Conducting Age Sensitive Programs for Children

Conducting Training Programs for Professionals working with Children, Parents & Reporting Officers

Legal Advisory
Looking for Therapists trained in working with Survivors of Trauma & Child Sexual Abuse?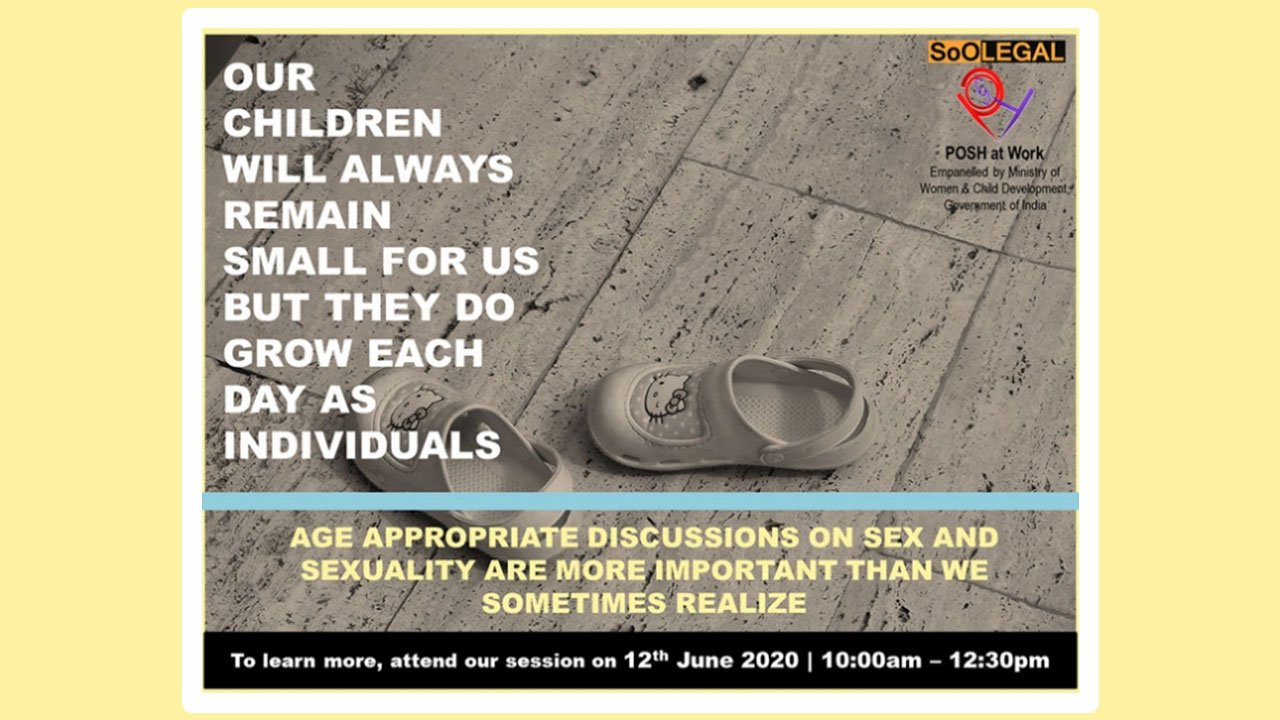 BOIZ LOCKER ROOM: Empowering adults with skills & knowledge of laws for effective communication with children